The Glee community is reeling from a major shakeup after the surprising news that Chord Overstreet, who plays Sam, is being dropped from the cast.
Meanwhile, fan faves Darren Criss and Harry Shum Jr. were promoted to regulars. That's great, but largely overshadowed by Overstreet's ouster.
Ashley Fink, who recurred on season two as Lauren, will return next year, although she has not received the same upgrade as Criss and Shrum.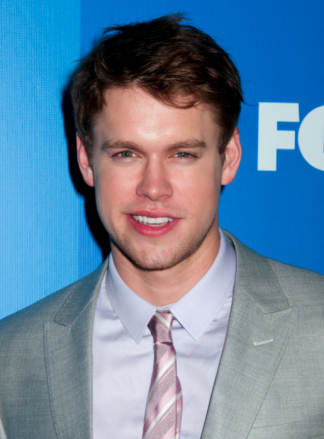 "well its been a good yr too bad its over, time for summer and starting fresh," Chord - who could still recur occasionally - Tweeted after the news.
It was not immediately clear why the Fox hit decided not to bring back the popular, 22-year-old actor as part of the third season's cast.
What do you think of this surprising news, Glee fans?
Source: http://www.thehollywoodgossip.com/2011/07/chord-overstreet-dropped-from-glee-cast/
Emmanuelle Vaugier Kelly Ripa Mia Kirshner Ashanti Kerry Suseck